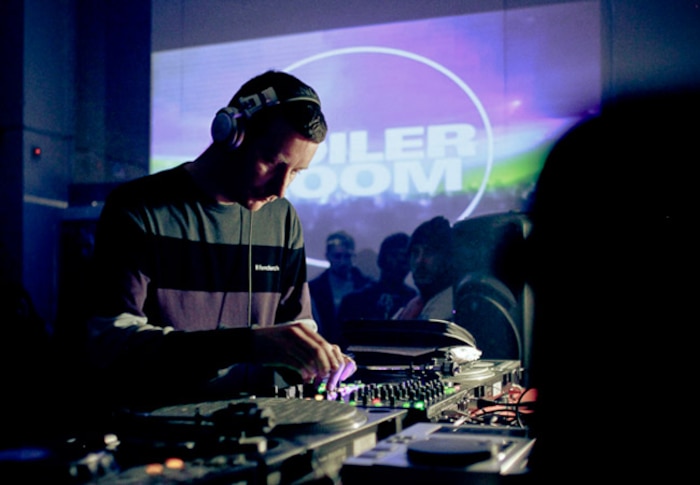 Blackdown – The Cycle (Original Mix)
It is wild to think that a decade has passed since Keysound began to stretch the creative boundaries of 130bpm Bass music. Indebted to the underground dubstep sound, the label's notorious discography is treasured with releases such as Skream's 'Sweetz (2005 Flex)', LHF's 'Keepers of The Light' and Sully's 'Escape', just to name a few. While speaking to Red Bull Music Academy label-boss Blackdown claimed 'dark 130' was "just a subheading in a blog post". However, it has since evolved to become a tagline closely associated with the roster. "The Hunger" EP, Blackdown's brand new release, comes as his fourth installment of the Rollage series. Transcending the boundaries of Jungle and Bass, the track is a culmination that demonstrates how far the London-based label has come since its inception in 2005.
The EP brings four tracks with manifold intensities that are uniformed by a shared tempo. 'The Cycle' takes the path of exploring the darker side of 130bpm rollage. Successive to the project's atmospheric intro, the track is unapologetic in its ferociousness. A dystopian shade created by funerial pads is coloured by the laser-riddled soundbank that is featured spasmodically throughout the runtime. Blackdown's journalistic background saw him interview Loefah back in 2009, where he highlighted his ardor for "echoes of jungle'' in dubstep-fused tracks. Though the formulaic drum-patterns of the sub-genre may be absent in this instance, its mistified framework serves as an delirious prelude to a Jungle track mix-in. In such, the release is guaranteed to serve as a revered weapon by leading selectors in the scene.